HIDE THE COMPLEXITY


Small manufacturing companies use surprisingly different methods. There are many aspects to manufacturing and you don't want a complex software system that has a lot of features that confuse you and your users. That's why Kenandy and The Support Group hide the unnecessary features and customize the look and feel for each individual in your company. Then we follow up on a monthly basis with each individual user as they learn more and expand their productivity.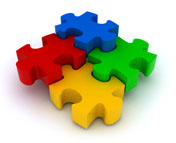 THE PROBLEM IS SOFTWARE COMPLEXITY; THE SOLUTION IS KENANDY'S SIMPLICITY
What manufacturing startups need most: manufacturing software at the lowest possible cost to increase user productivity and streamline business processes – software that fits the way YOU do business, not forcing your business to fit the way the software works.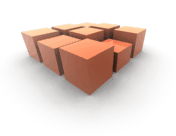 Click on any support level to learn more about our
service offerings
Kenandy Manufacturing Cloud
Support Group Services for Kenandy