The Support Group Professional Services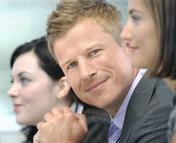 To be agile, your organization must be able to get support when you need it—connecting directly to application, software and system experts who can solve your most pressing issues.
Offering services for technical support, application management and systems management support, programming, operations, project management, database management/optimization, Disaster Recovery, audit support/regulatory compliance and a full suite of integration, profiling and migration tools for your data, The Support Group has a complete services portfolio to deliver the right-sized support your enterprise needs.
Technical Support for Legacy Applications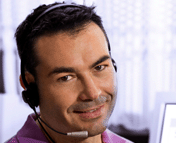 Services are available from entry-level basic phone-in support to turn-key remote systems operations management or hosted systems application delivery.
The Support Group's comprehensive technical support services combine premier technical resources, tools, and optimized IT process methodology to your organization.
Phone support can be extended to include engagement for business - technical strategy, system / data integration, partner exchange (EDI), system/application re-platforming and assistance with re-engineering (application modernization assessments.
Modifications, Programming, and Project Management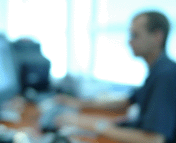 From automated vouchering to complete application conversion and re-implementation, we can help you take the next step in making the most of your legacy investments.
The Support Group has hundreds of man years of experience in data profiling, cleansing, data integration, database management and data extraction tools, configuration management and EDI connectivity tools that can be leveraged for greater clientbusiness value. At The Support Group, our project managers guide our clients through all phases of a project lifecycle. Whether you are looking to design a custom interface, implement a business intelligence strategy, or evaluate and select a new ERP software package, we leverage our experience in manufacturing to provide tailored, client-specific recommendations.
Disaster Recovery Services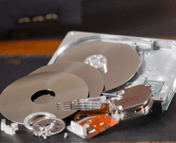 The Support Group customers require very high or near continuous levels of availability for their HP3000 and VAX systems. The Support Group provides fully managed, affordably priced disaster recovery planning, system / application hosting services and archival for businesses that want secure offsite options for their data, but don't want the expense and headache of managing it themselves.
Our sales consultants will tailor a DR plan built specifically for your needs that may include HP VAX, HP3000 system and peripheral components, hosting services, 24/7/365 operations support and more.
Regulatory Compliance / Audit Support Services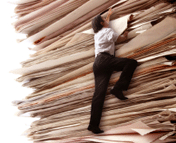 SOx, SEC, ISO, FCPA, Basel II, Privacy, OSHA, HIPAA, Patriot Act...the list seems to get longer every day. Effective Regulatory and Audit services from The Support Group enable our customers to identify and manage compliance and associated risk..
The ability to manage and contain risk is critical to ensuring compliance with regulations and mandates such as Sarbanes-Oxley Act (SOx) and HIPAA. The auditing and compliance process is inherently complex as it involves multiple internal and external stakeholders. Our compliance and audit support services include a number of effective options for planning, implementation and ongoing compliance/audit management.
Data Quality, Cleansing and Data Integration Services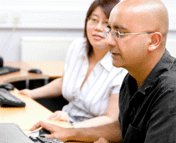 The Support Group application integration solutions offer versatile, cost-effective application integration supporting Enterprise Service Bus (ESB), Service Oriented Architecture (SOA), and point-to-point integration architectures. The Support Group data services are ideal for integrating Customer Relationship Management (CRM), accounting data, and Enterprise Resource Planning (ERP).
Utilizing integration technology from The Support Group partners Pervasive, IBM, and HP, our integration solutions feature real-time, event-driven, and message-based infrastructure for the cost-effective integration of multiple applications, both within and outside the organization.
ERP Migration Advisory Service and Enterprise Consulting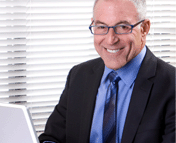 The Support Group works with Entsgo, our sister company, for consulting and legacy application modernization services. Our focus is on strong partner relationships that can be leveraged by our clients for greater business value. We're well aware of the risks of the decision to implement something new: project cost overruns, lack of quantified ROI or business case justification during the planning phase. We've learned that the success of your project is actually determined in the planning phase well before you ever even see technology options. Unfortunately, many companies don't have the resources or expertise to develop an effective plan that includes the information required to mitigate risk, establish ROI and ensure a successful implementation. Using a proven assessment process, developed over years of successful engagements, The Support Group and Entsgo can help your company align IT to business strategy.
Click on any support level to learn more about our
service offerings
Basic Support Tier:
Premium Support Tier